Captain Cleanoff - Symphonies of Slackness (2008)
If you don't know them or don't like this band LEAVE MY FORUM NOW!!!
Nah only kidding but really this is a powerhouse of a grind band, I say this about most of the bands, but this is really one of Australia's best bands!!!
I will let the sound do the talking download it now.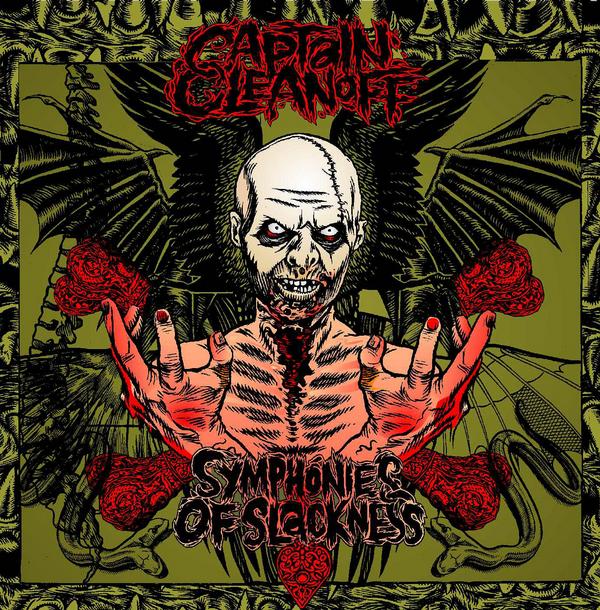 Captain Cleanoff
Symphonies of Slackness
Grindcore
Australia
2008
1.

Intro 01:23


2.

Your Fate 01:54


3.

Gore Grind Thrush Attack 00:58


4.

Stuck in a Rut 01:58


5.

3234 01:25


6.

Wipe Ya Fetus 00:32


7.

Blockhole 02:01


8.

Cold Shower 00:43


9.

Mr.Serious 01:06


10.

Hardcore Fashion Parade 01:52


11.

Baby Got Gunt 01:16


12.

Tow Da Line 01:05


13.

Wretch 02:11
14.

Just Another Breakdown 01:19


15.

Symphonies of Slackness 00:50


16.

Here Tis 01:08


17.

Frog Dog 01:11


18.

Life Me 01:06


19.

Toxic Mind 01:27


20.

Wasting Time and Money 00:13


21.

Wizards Sleeve 02:35